Greetings Everyone!
Our friend of the week is Dorothy Hunter!
Dorothy has proved to be an extrodinary friend!
It is time honor her with National attention for her efforts!
(:Dorothy is sixteen and she lives in Missouri:)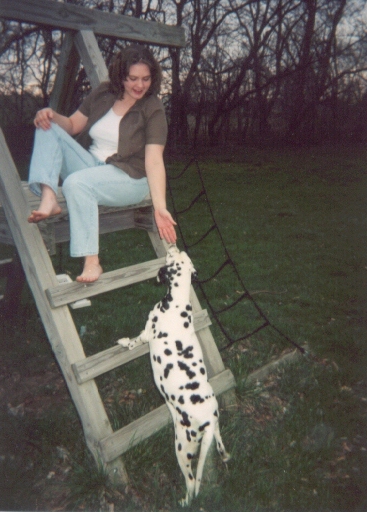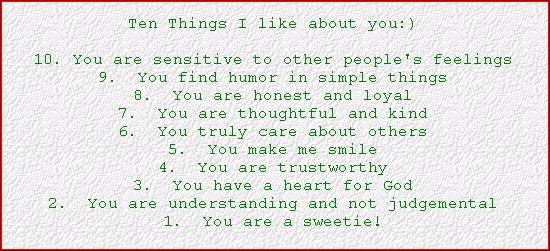 ---

Check out the Dorothy screensaver! A www.teenfriendship.com exclusive!


---

Do you have a friend who you would like to submit for "Friend of the Week"?
E-mail submissions to webmaster@teenfriendship.com
Click here to e-mail the current friend of the week.